Welcome to the Hideous Laughter Podcast Wiki
Edit
Everything Hideous Laughter Podcast related. Based on Pathfinder roleplaying game by Paizo, ever expanding into homebrew and table top gaming discussion.
Podcast content:
Hideous Laughter Podcast: A horror, actual play, actually drunk Pathfinder podcast running through the Carrion Crown adventure path by Paizo with some homebrew and third party content to spice it up!
Evil Interlude: Homebrew by Griffin Norman mirroring the Carrion Crown adventure path from an evil perspective with evil players.
Zone of Truth: In depth discussion about table-top roleplaying including guest appearances, creature feature and answering fan questions. Hosted by Steve Straple and Griffin Norman.
Get in touch with us on these platforms:
Latest activity
Edit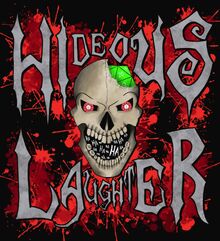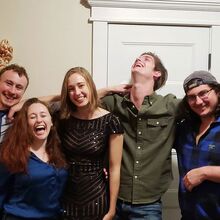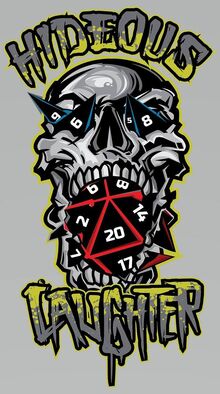 Community content is available under
CC-BY-SA
unless otherwise noted.